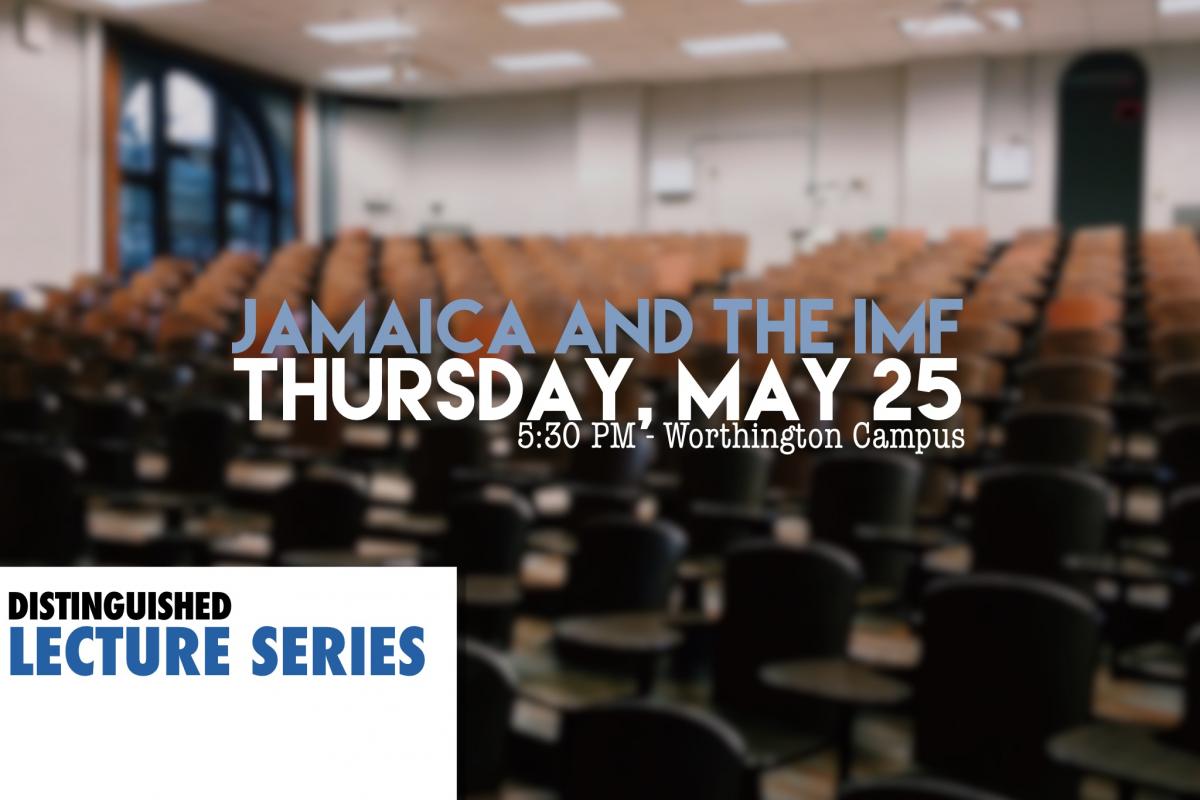 The University of the Commonwealth Caribbean (UCC) will host the second lecture in our Distinguished Lecture Series on Thursday May 25, 2017 from 5:30 PM to 7:00 PM in Room 6 at 17 Worthington Avenue, Kingston 5.
This lecture will be given by Dr. Constant Lonkeng Ngouana, IMF Resident Representative for Jamaica.
The title of Dr. Ngouana's address will be: Jamaica and the IMF.
This lecture promises to be enlightening and timely, as our nation faces a period of economic challenges.