MARKETING & COMMUNICATIONS DEPARTMENT
The Marketing Team at the University of the Commonwelath Caribbean (UCC) represents all ages and backgrounds and in this also lies our focus in the way we market. The Team is a strong believer in Social Advertising through Social Media, Interactive Media and Dynamic advertising strategies. We stop at nothing to build awareness and cement our image in the minds of anyone interested in the field of education. 
For the Marketing Team at the University of the Commonwealth Caribbean our function is never routine it is always dynamic as we are constantly seeking to set trends in our area of expertise allowing our University to stand tall, play bold and finish strong as we offer a "STUDY MODEL" that no other University in Jamaica can replicate.
---
MEET THE TEAM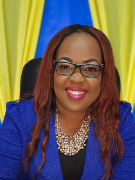 Lisa Andrade-Thompson
Marketing & Communications Manager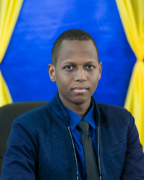 Richard Mitchell
Digital & Social Media Manager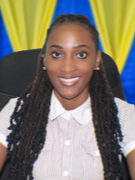 Christean Smart-Smith
Marketing Administrative Assistant