Introducing the UCC Virtual Career Centre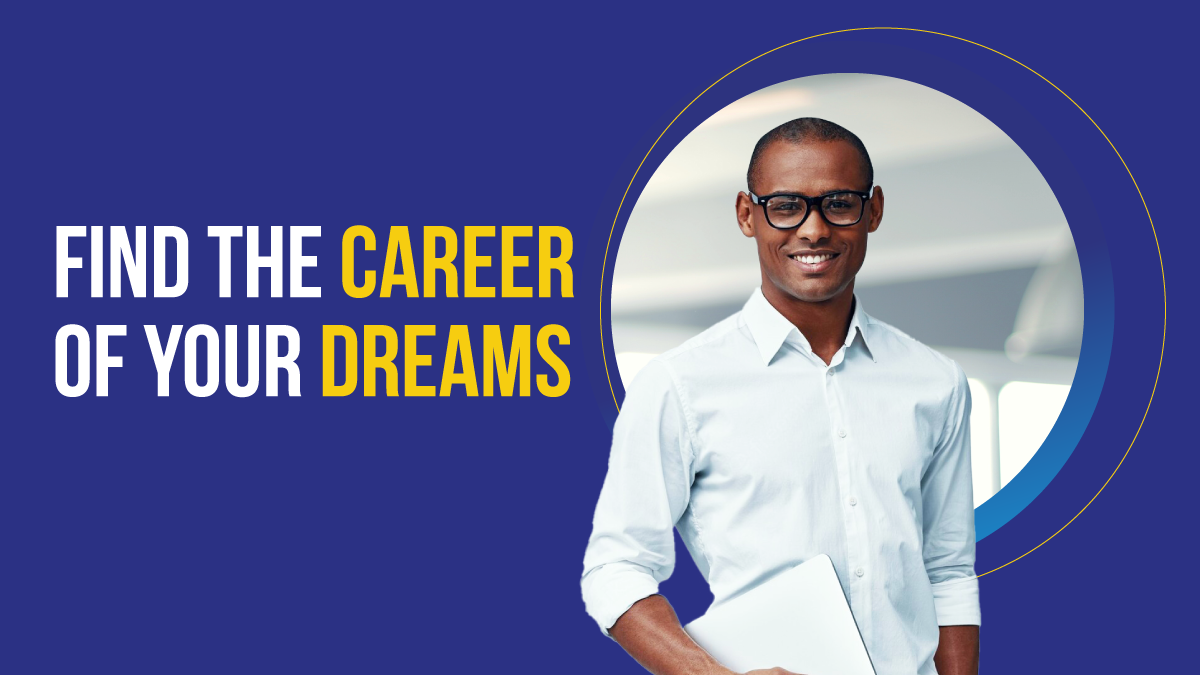 The University of the Commonwealth Caribbean has launched the all-new Virtual Career Centre. Free to all current students, and graduates, we have combined innovative technology with specialist teams to help you in your career.
If you already have your career path mapped out, our search and alert function will allow you to browse opportunities, connect with potential employers, and be the first to know when your dream job is posted online.
If you need some help figuring out your career direction, we have dynamic and interactive quizzes and assessments which will assist you in matching your skills and preferences to roles which match your needs and goals.
On top of this, we will help you through the whole application process – from creating an eye-catching résumé and cover letter to taking the anxiety out of interviews by preparing you for questions relevant to your field and building your self-confidence.
Take the next step in your career, with all the support needed for success.
Get started by visiting this page.