UCC To Launch Associate Degree And College Credits Programme In High Schools
January 8, 2018
The University of the Commonwealth Caribbean (UCC) is seeking to partner with the Ministry of Education, Youth and Information and corporate Jamaica to introduce specific associate degree programmes at selected high schools in St Andrew and nine other parishes.
UCC, ACCA Offer Fast Track To Professional Qualification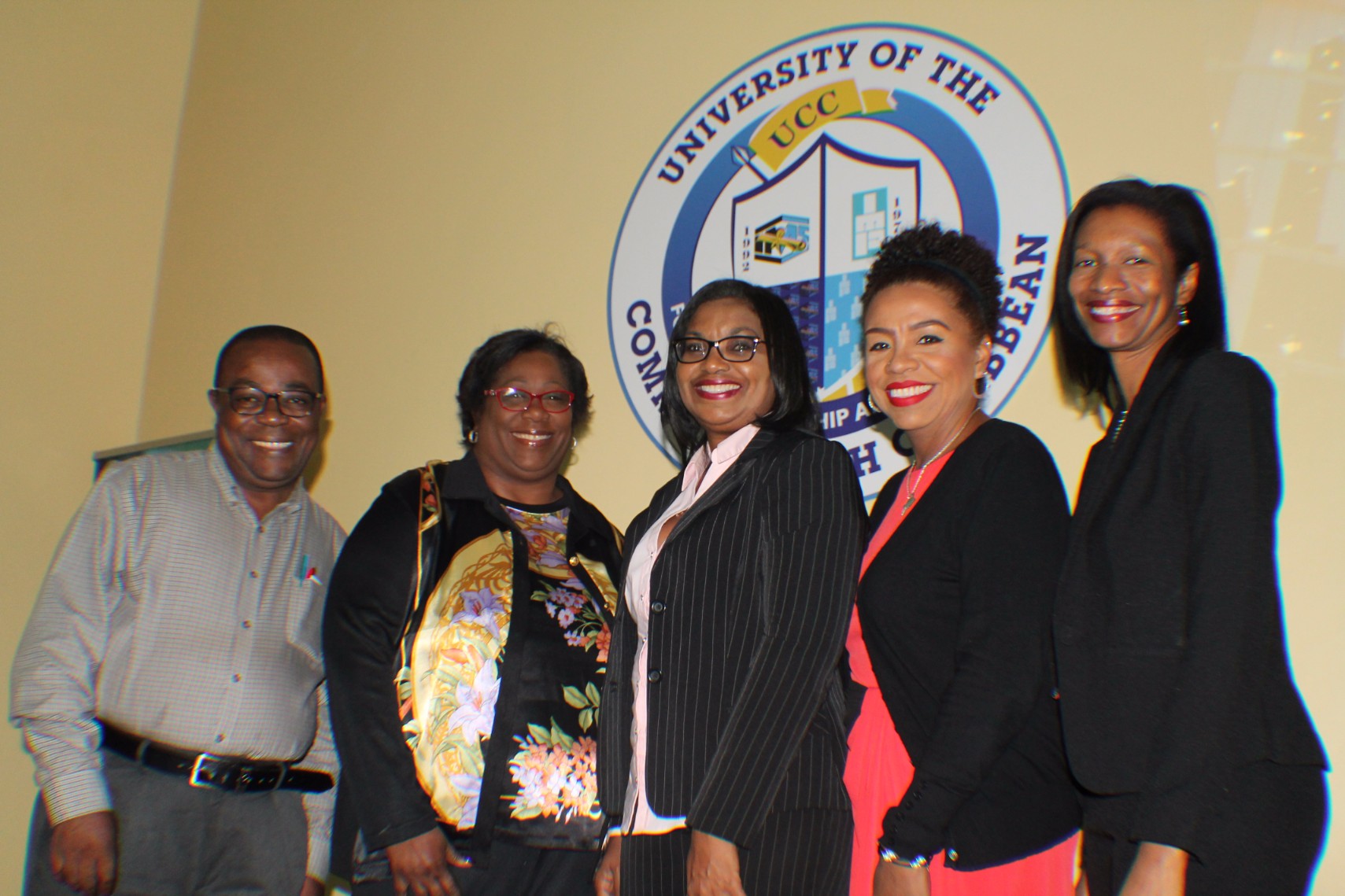 November 15, 2017
The University of the Commonwealth Caribbean (UCC), in partnership with the Association of Chartered Certified Accountants (ACCA), is providing accountancy students a fast track to attaining their ACCA professional qualification at a reduced cost.
UCC Urges Gov't To Establish Education Export Task Force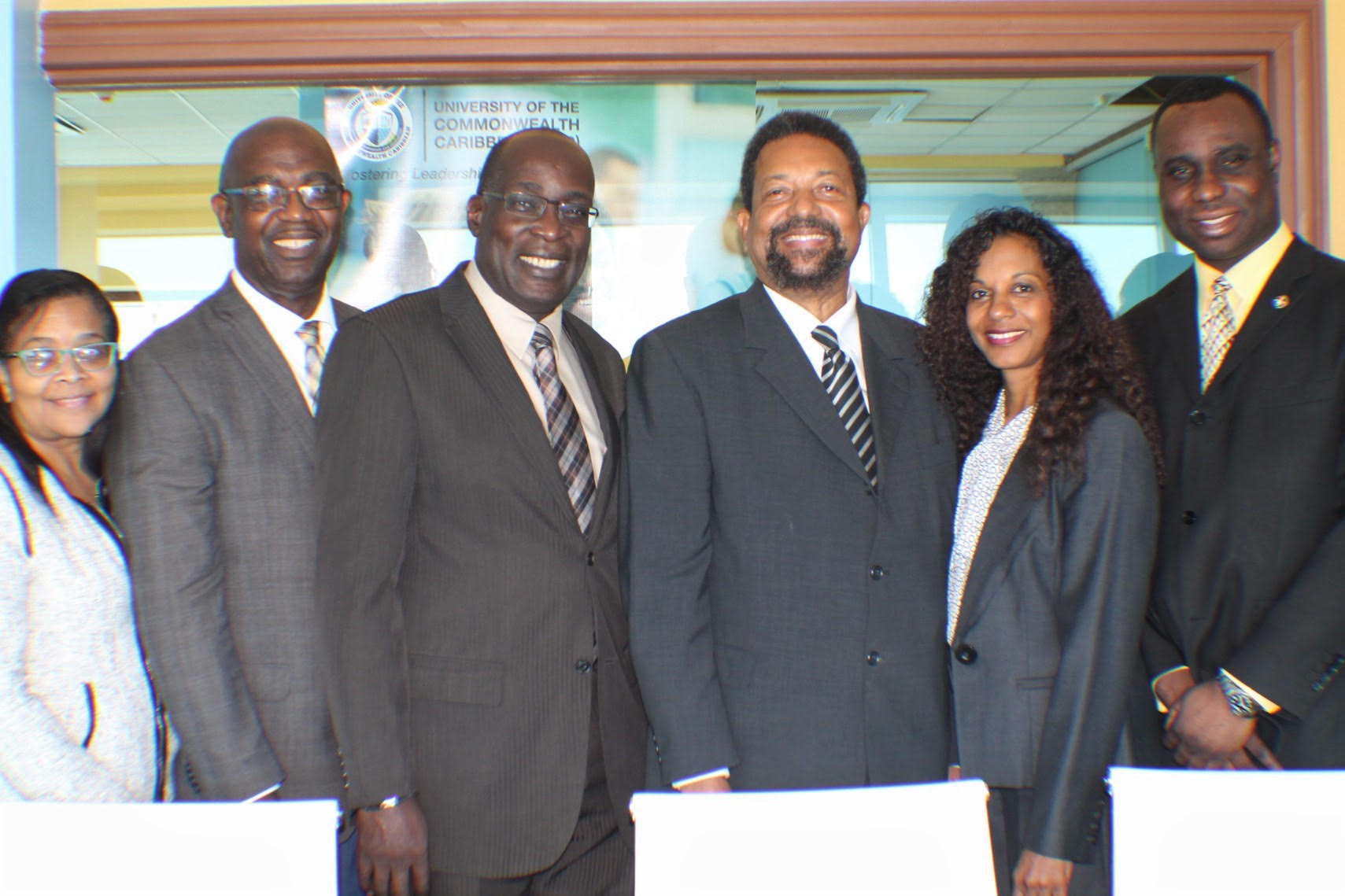 October 29, 2017
WITH HIGHER education being a tradable commodity in the international market, the government is taking steps to introduce a higher education act to facilitate growth in that sector of the economy. In addition, the government is setting up a task force to lead the drive to export higher education, including as part of the tourism product.
Minister of Education Senator Ruel Reid made these disclosures during a recent meeting with representatives of the board of the University of the Commonwealth Caribbean (UCC) at its Worthington Avenue campus in New Kingston. The UCC management team highlighted the need for the government to promote the development of an education export sector.
UCC, Kiwanis join relief efforts for Hurricane hit Caribbean
October 2, 2017
Today and tomorrow October 2nd and 3rd 2017, UCC will be collecting supplies that will benefit the victims of the recent Hurricane's Irma and Maria.
We encourage you to take whatever supplies you are able to donate in order to help someone in need.
UCC is happy to be a part of this initiative and we look forward to your continued support.
UCC To Host Inaugural Academic Conference

September 25, 2017
The University of the Commonwealth Caribbean (UCC) is to host its inaugural academic conference on Thursday from 9 am to 2 pm.
The conference is to be held at UCC's main Worthington Avenue, Kingston campus under the theme 'Innovation, Technology and Leadership: A Paradigm Shift', which embodies the institution's mission as an institution of higher education.
Scientist and entrepreneur, Professor Henry Lowe, will be the keynote speaker. Senator Ruel Reid, minister of education, youth and information, will also address the conference. The event will also feature other key speakers and stakeholders from Jamaica's and the United States' education, science, medical, and business sectors.