They'll call him 'Dr Fyah'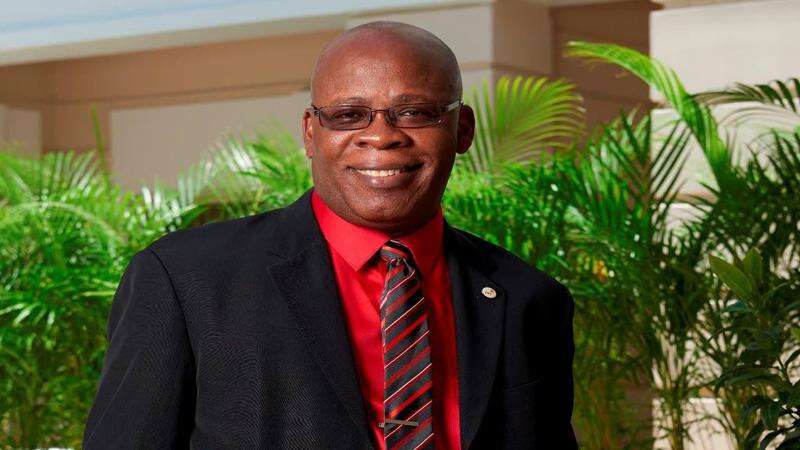 Leighton "Fyah" McKnight to get honorary doctorate
PHILANTHROPIST and popular man-about-town Leighton "Fyah" McKnight will boost his growing trophy chest of accolades when he receives an honorary doctorate in business administration from the University of the Commonwealth Caribbean (UCC) on July 17, 2022.
McKnight, the territory leader at PricewaterhouseCoopers, Jamaica is especially known as the man who mentors scores of children from indigent and broken homes, helping to nurture them into scholars, professionals, and all-round productive citizens.
McKnight, Dyer & Reid to receive UCC honorary doctorates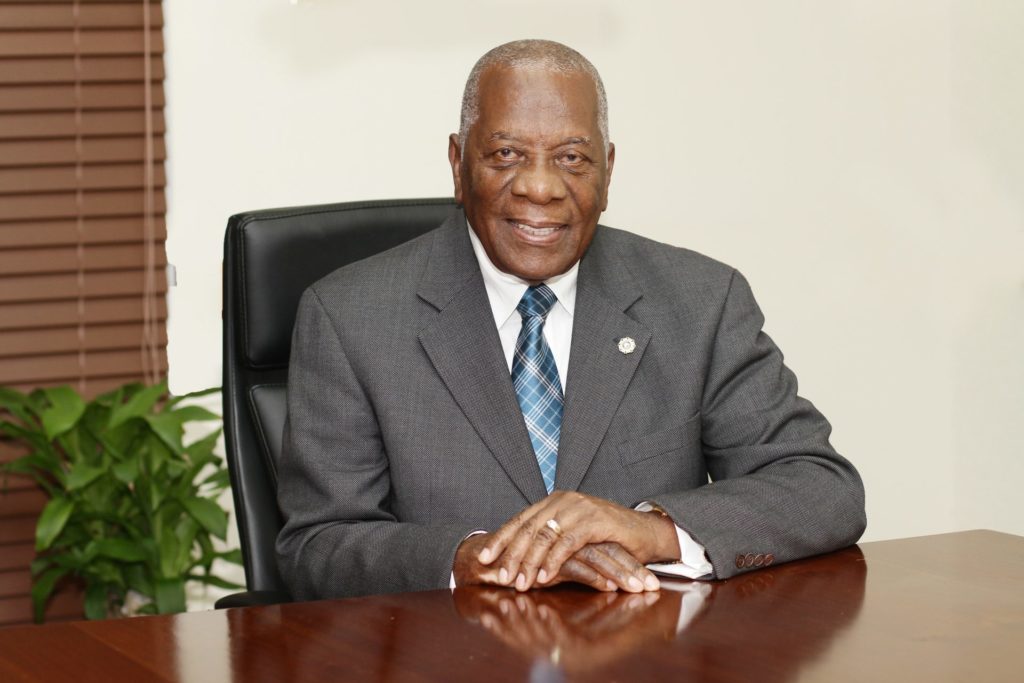 Hon. Godfrey Dyer OJ, tourism and business titan and a Distinguished Governor (DG) of the Kiwanis Movement in Eastern Canada and the Caribbean
The Board of the University of the Commonwealth Caribbean (UCC) has announced the award of Honorary Doctorate Awards "Honoris Causa", to three eminent Caribbean Professionals who have distinguished themselves in the fields of accounting/finance, hospitality and tourism/business and in medicine/psychiatry.
'You made my dream possible': First Rickert Allen scholar tells UCC, NCB
Nadian Whyte is closer to her dream of attaining a Bachelor of Science degree in Networking and Cybersecurity and working in her chosen field thanks to the inaugural University of the Commonwealth Caribbean/National Commercial Bank (UCC/NCB) Dr Rickert Allen Scholarship she received in 2021.
The youngest of seven children for parents of modest means, Nadian credits hard work at secondary school and prayers for the fateful advisory from UCC and the NCB Foundation which confirmed that she would be the first recipient of the scholarship named for the late Dr Rickert Allen, a former president of the UCC and past head of NCB Group's human resources and facilities division.