UCC & CXC Sign New Historic Articulation Agreement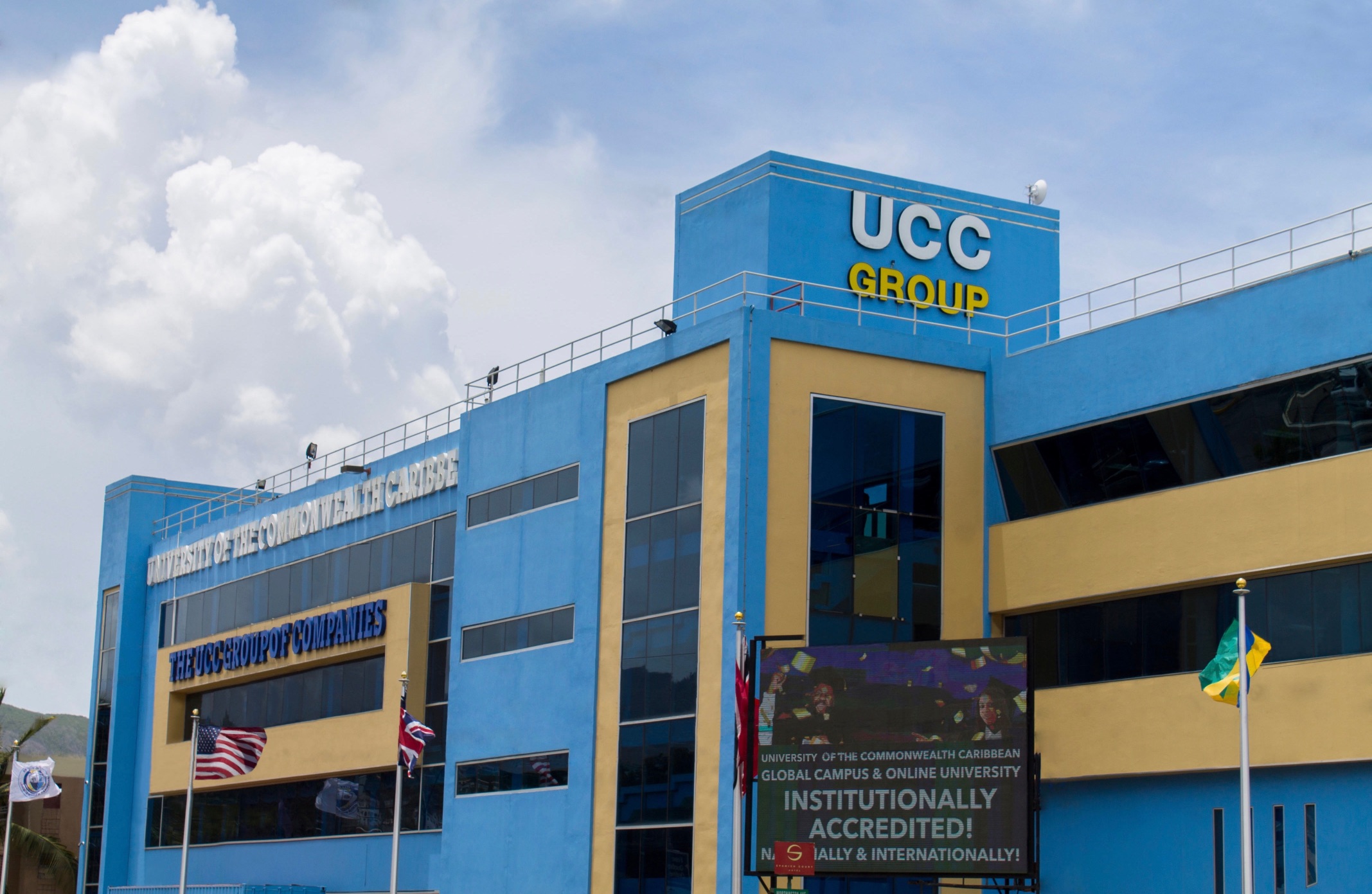 UCC Appoints Former Governor General as New Chancellor; PS in the OPM as New Board of Directors Chair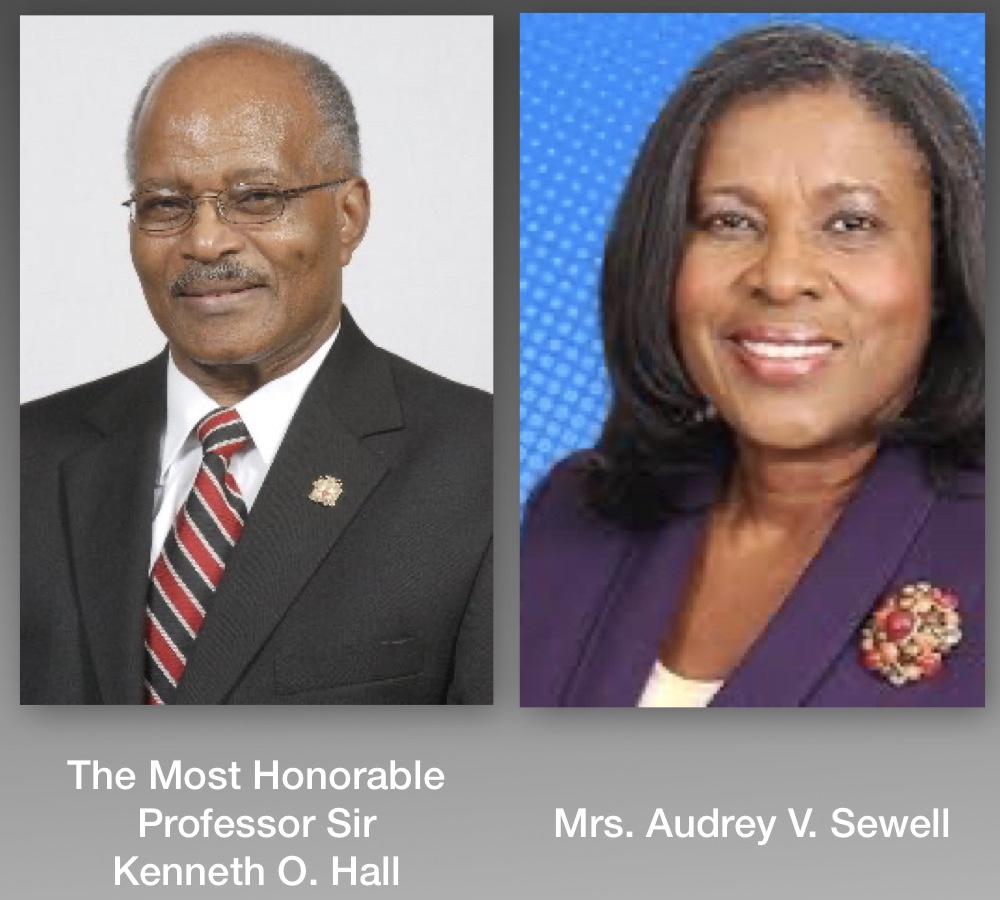 UCC Achieves UCJ Institutional Accreditation!
UCC Online Student Enrolment more than Doubles this Summer
(KINGSTON, Jamaica: Friday, 29 May 2020) The University of the Commonwealth Caribbean is seeing an unprecedented approximate 230% increase in course registrations for the Summer 2020 semester, since switching to 100% online modality, compared to their Summer 2019 enrolment numbers.
In response to the COVID-19 pandemic, The UCC moved all classes online as of Sunday, March 15, 2020, which has continued for their Summer 2020 programs which begun earlier this week.