UCC 4TH ANNUAL ACADEMIC RESEARCH CONFERENCE 2020
KINGSTON, JAMAICA: SEPTEMBER 11, 2020 The University of the Commonwealth Caribbean (UCC) and its Research Committee of the Academic Affairs Division will be hosting its 4th Annual Research Conference on September 23-24, 2020. The event will be held in the UCC Lecture Theatre located at the Knowledge and Innovation Centre of the UCC's main campus; 17 Worthington Avenue, Kingston 5.
 UCC & CXC Sign New Historic Articulation Agreement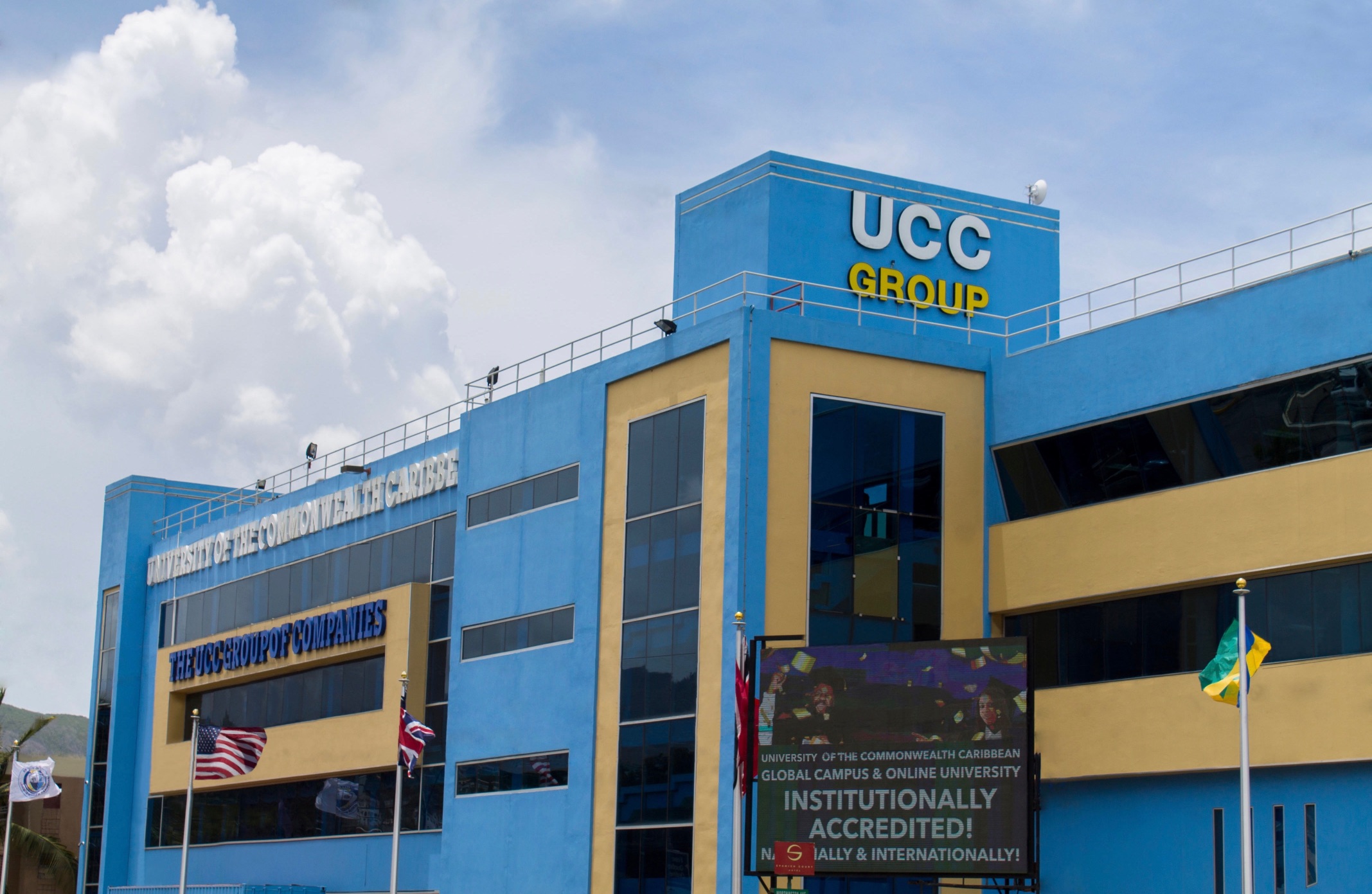 UCC Appoints Former Governor General as New Chancellor; PS in the OPM as New Board of Directors Chair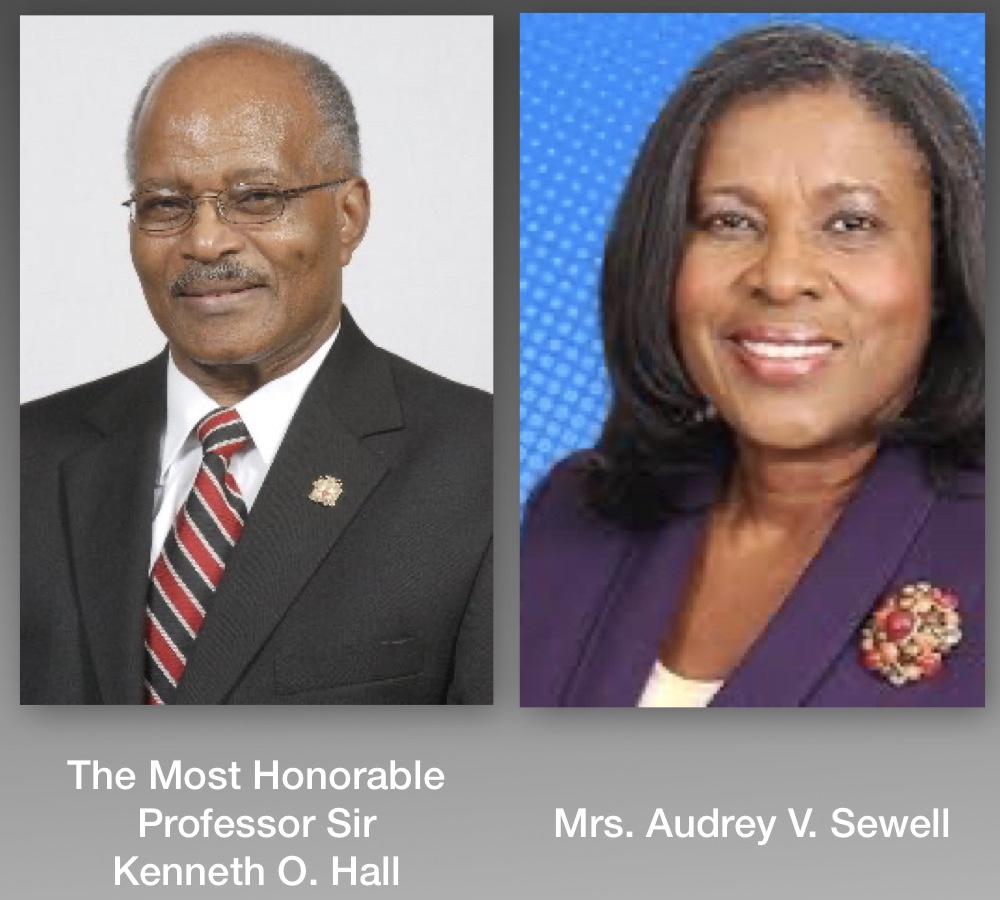 UCC Achieves UCJ Institutional Accreditation!