Niche Financing Partners with UCC to Offer Student Loans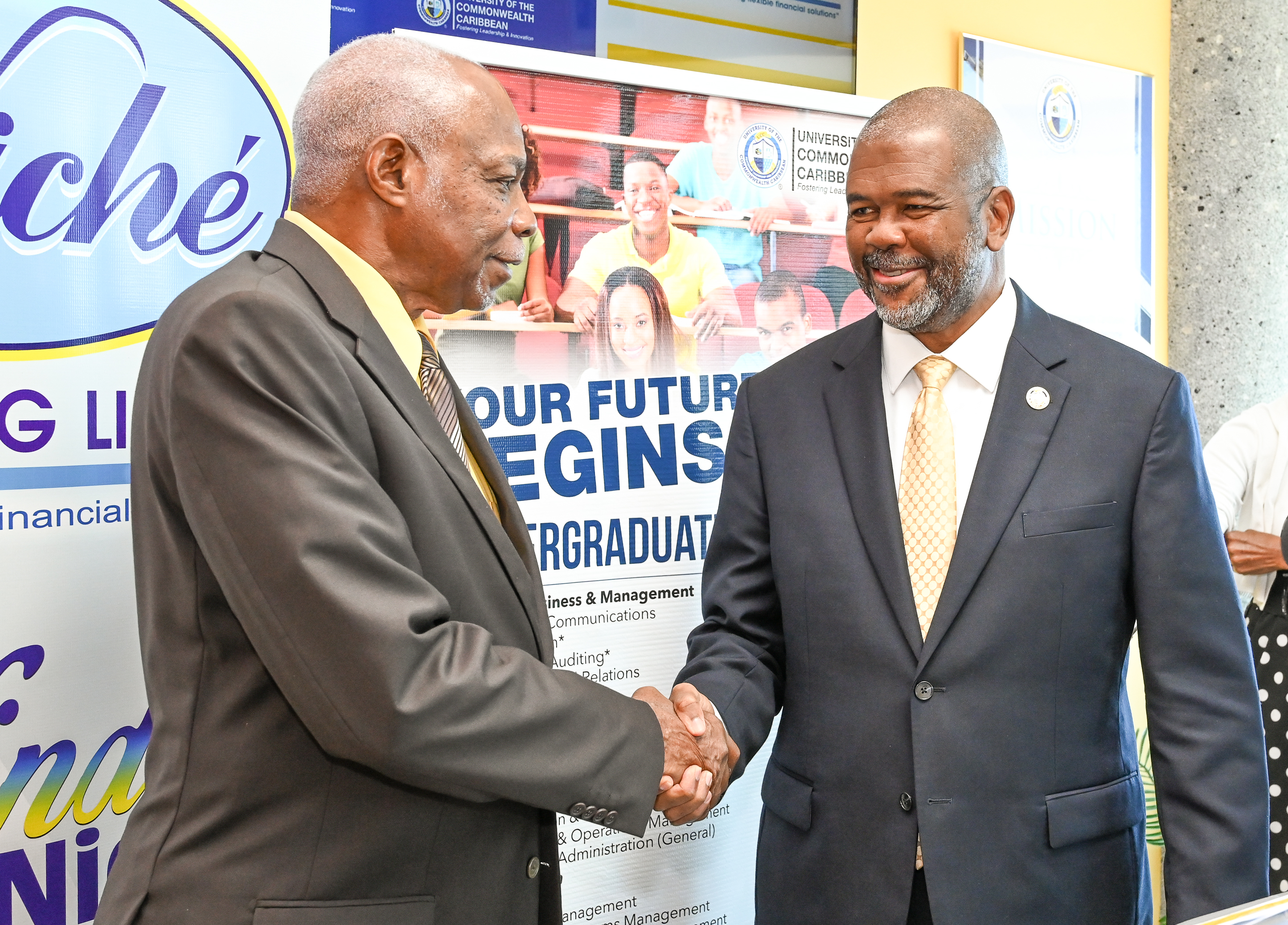 Mr. Denniston Brown - Managing Director of Niche Financing Limited and Dr. Haldane Davies - President, University of the Commonwealth Caribbean
UCC and StarApple join forces in AI drive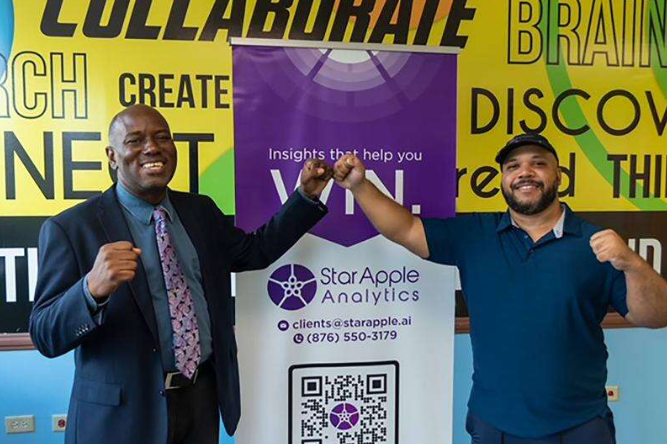 UCC and StarApple AI have entered into a strategic partnership, combining StarApple's world-class data science and AI solutions with the UCC's global academic innovations.
Dr. Haldane Davies – A Quintessential Caribbean Leader - Is the New President of the University of the Commonwealth Caribbean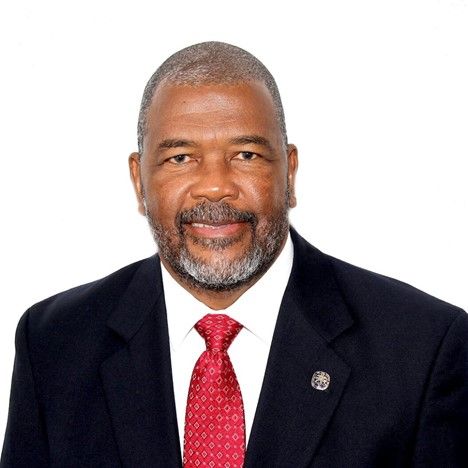 Dr. Haldane Davies
Dr. Winston I. Adams, JP, Group Executive Chairman of the UCC Group of Companies, has announced the appointment of Dr. Haldane Davies as the new President of the University of the Commonwealth Caribbean, UCC; the largest private non-affiliated higher educational institution in Jamaica with over 7,000 students locally. He assumes the role effective September 15, 2022, succeeding Professor Dennis J. Gayle, previous President who has since assumed the role of Chancellor effective September 1st 2022.
 
Dr. Adams said that "The UCC is pleased to welcome Dr. Davies who is the former Vice President for Business Development at the University of the Virgin Islands (UVI) where he served with distinction for the last sixteen years and was instrumental in securing major multi-million dollar grants and contracts, helping to initiate numerous high priority projects and enhancing the UVI's presence in the Caribbean region & beyond through various partnership agreements"
UCC now also recognised by J-TEC as a teaching University
The University of the Commonwealth Caribbean (UCC) has now​ ​been formally Registered by the Jamaica Tertiary Education Commission (J-TEC) as a Teaching University, the first private institution to be so registered/recognized in​ ​Jamaica, effective July 2022.
Making the announcement, Professor Dennis J. Gayle, President of the UCC said "We are​ ​very pleased to have satisfied the J-TEC's detailed inspection and due diligence processes​ ​and to have received this registration status as a result. This adds to the recognition​ ​of higher education quality already earned by the UCC including registration and​ ​institutional accreditation from the national accreditation body - the University Council of​ ​Jamaica (UCJ); institutional accreditation from the UK-based quality assurance body - Accreditation Services for International Schools, Colleges and Universities (ASIC) as well as​ ​recognition from the University of London and Sunderland University, which are both located in the UK and Florida International University in the USA."