UCC Academy's $20M Dollar Innovation Grant Funding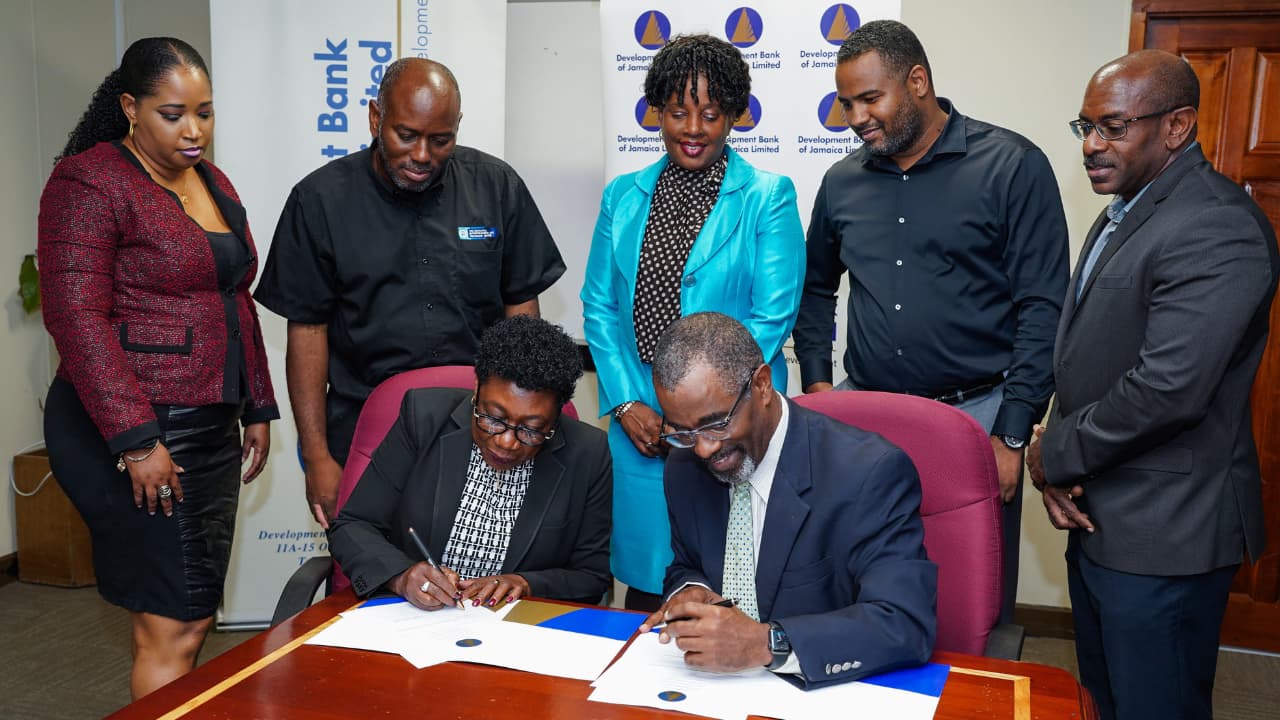 The UCC Academy was recently awarded a Twenty Million (JMD$20,000,000.00) Dollar Innovation Grant from the Development Bank of Jamaica to develop programs and systems all aimed at boosting UCC's capacity to deliver educational and training services to a hybrid student body. 
One of the more exciting compenents of the UCCA project is the development of an Adaptive Learning Platform in the form of an AI powered mobile application and web portal that will deliver customized resources and learning activities to address the unique needs of each learner.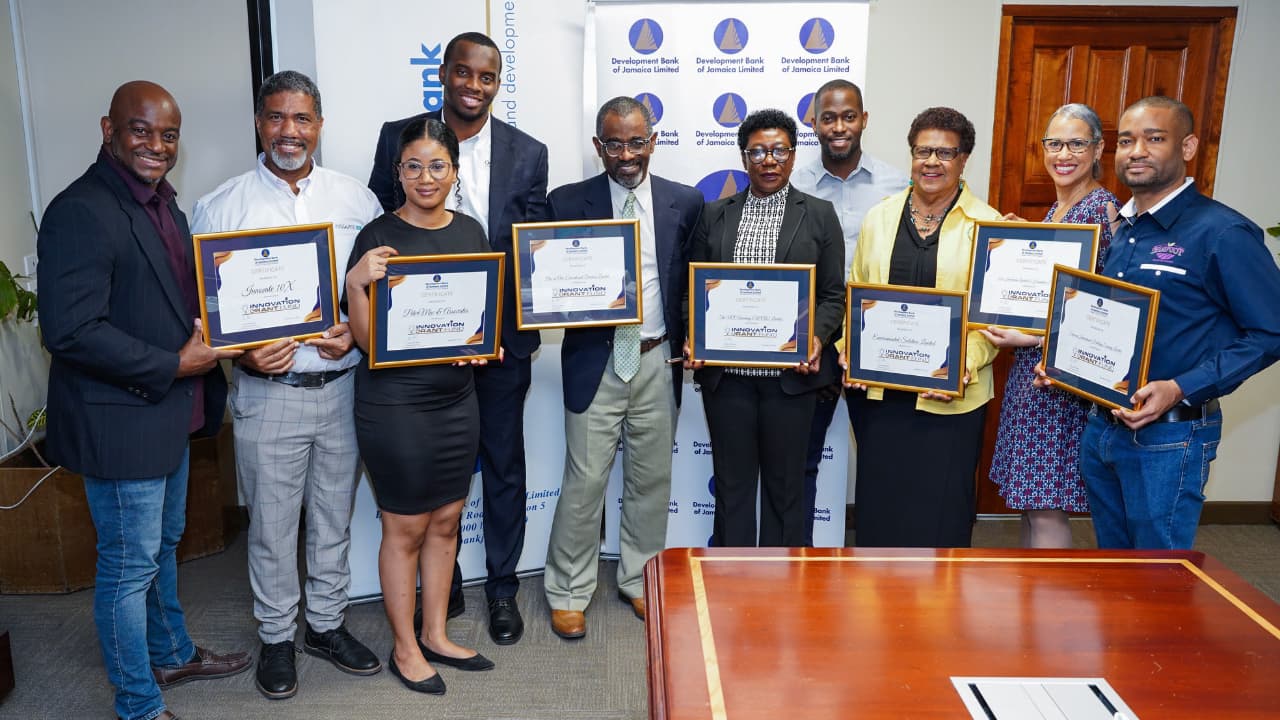 As well the platform will serve as an interface connecting various systems to include a fully equipped media studio that is capable of recording lectures, seminars and other relevant materials that will be dissemnated to students through the application.
Another component of the project is to establish an AI and Data Science programme at UCCA which will generate 500 trained AI professionals in the first instance from a two-year course. The programme will also provide one tablet with a SIM card and data plan to a total of 250 students in the first year.
The target of the project is to train 2,000 persons per year within 2 years.  
The Innovation Grant Fund is part of the Boosting Innovation, Growth and Entrepreneurship Ecosystems (BIGEE) Programme funded by the Inter-American Development Bank and being implemented through the DBJ.
---
Date Published: February 15, 2023