DEPARTMENT OF STUDENT AFFAIRS
Updates
REMINDER- Summer 2019 Registration Notice
Dear Students,
This email serves to remind you that registration for Summer 2019 semester commenced on March 24, 2019 and will close on May 25, 2019. Late registration and the ADD/DROP period will commence on May 26 and will close on June 6, 2019. Kindly pay attention to these dates and use the opportunity to select, arrange a payment plan with SFS and register for your modules on or before June 6, 2019.
Labour Day Activities
May 7, 2019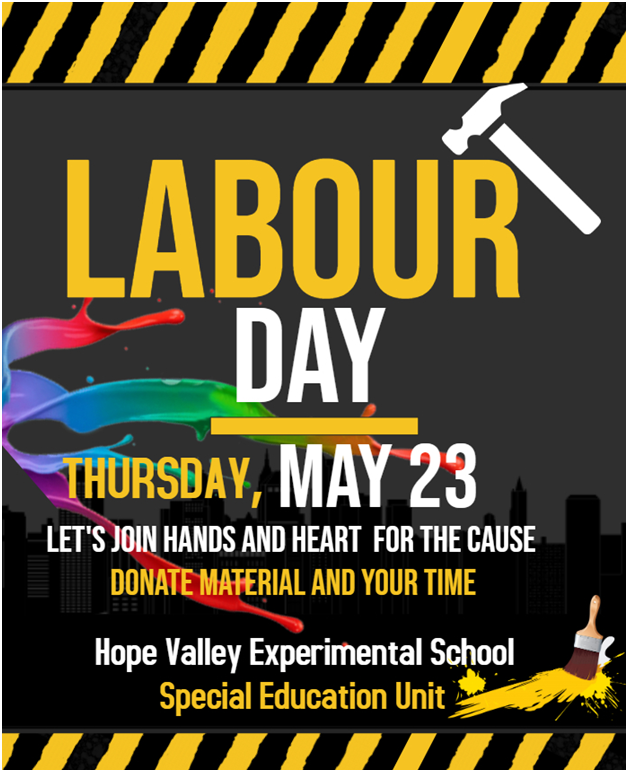 UCC Students and Alumni Hike to Holywell
February 26, 2019
Dear Students,
Come and participate in our pre- sports day Hike to Holywell on March 24, 2019.
Come and take the trek up the hill and score points for your respective houses. Students who register before March 15 will pay only $1000. House listings will be shared in subsequent emails. Click the link below and register to benefit from this early registration rate.